Living in New England brings lots of seasonal challenges, let us help alleviate some of the winter and summer stress for you.
Plowing
Is there really anything worse than waking up to shovel or snowblow your driveway? Let us take care of that for you next winter. We've been building our fleet of plowing vehicles and can now offer commercial plowing as well. Please reach out for an estimate!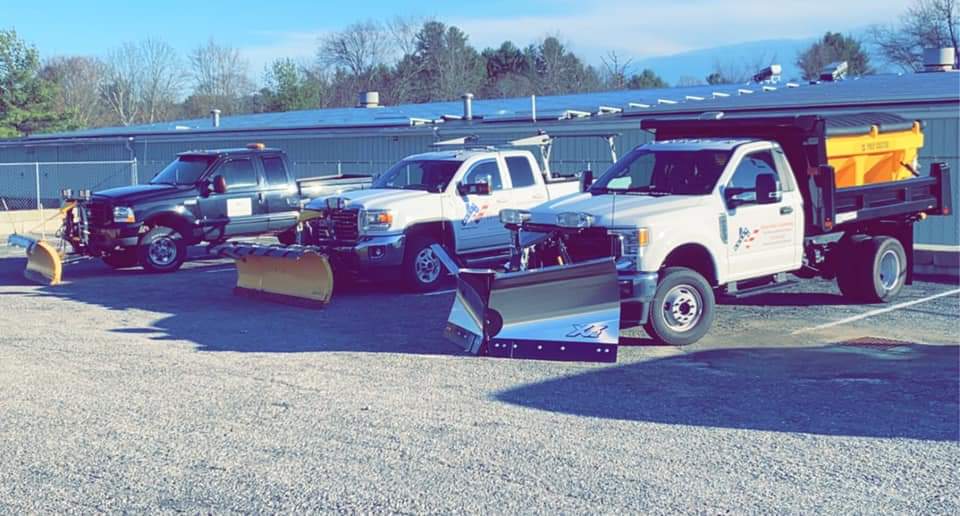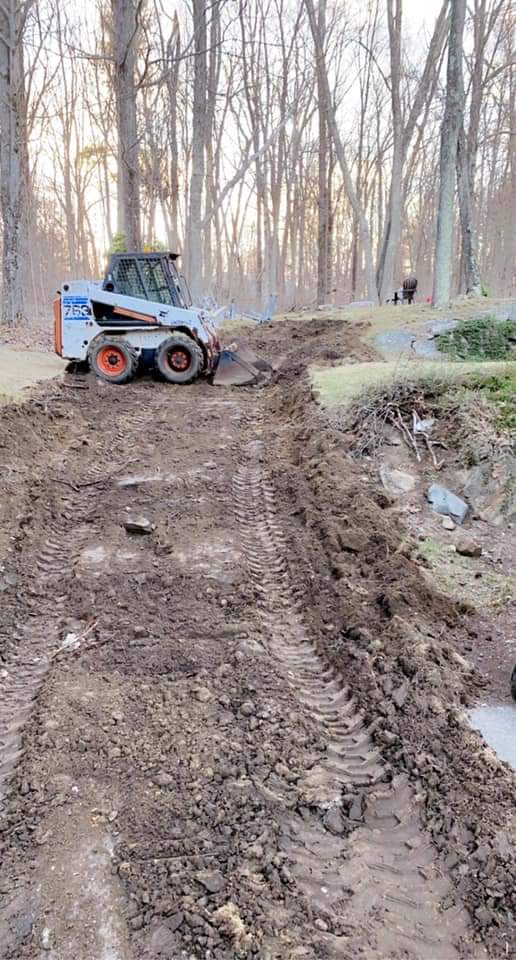 Power-washing
Spring is finally here and we want you to enjoy it! Contact us about power-washing services for anything under the sun including: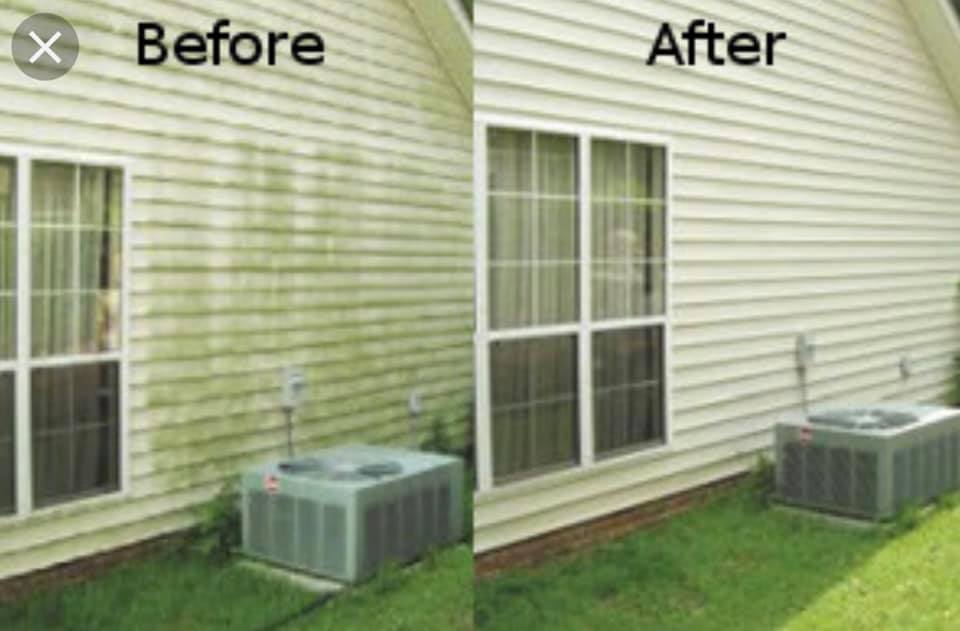 Snow Dam Removal and Maintenance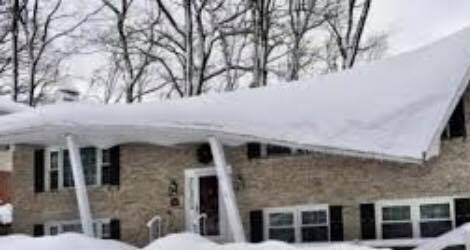 Avoid this without having to get on a ladder yourself! Let us take care of ice dams to make sure your house stays warm and toasty all winter.
Have something else in mind? Please contact us so that we can provide more information on custom services to fit your needs.